Our church building is open for Sunday Worship at 10.30am. Follow us on our Facebook page, which has (occasional) live-streamed services and news updates.  
TUESDAYS at Bridgwater:
1st Tuesday of the month from 10am – watch a film
2nd Tuesday, 10am – Tuesday Church – short Bible Study or meditation and prayers, usually led by the Minister.
3rd Tuesday, 10am – come and chat about books you've read over a coffee.
4th Tuesday, 10am – come and knit, crochet, draw, colour or any craft hobby and a chat.
The Mendip Community Group Coffee – every Thursday 9.30-11.30am – All welcome, bacon rolls available!
All of the above Tuesday and Thursday activities are a Warm Space!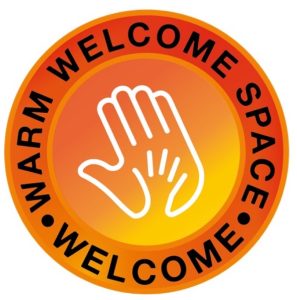 SAVE THE DATE – Saturday 25th Nov. – Autumn Fair (usual stalls & raffle)